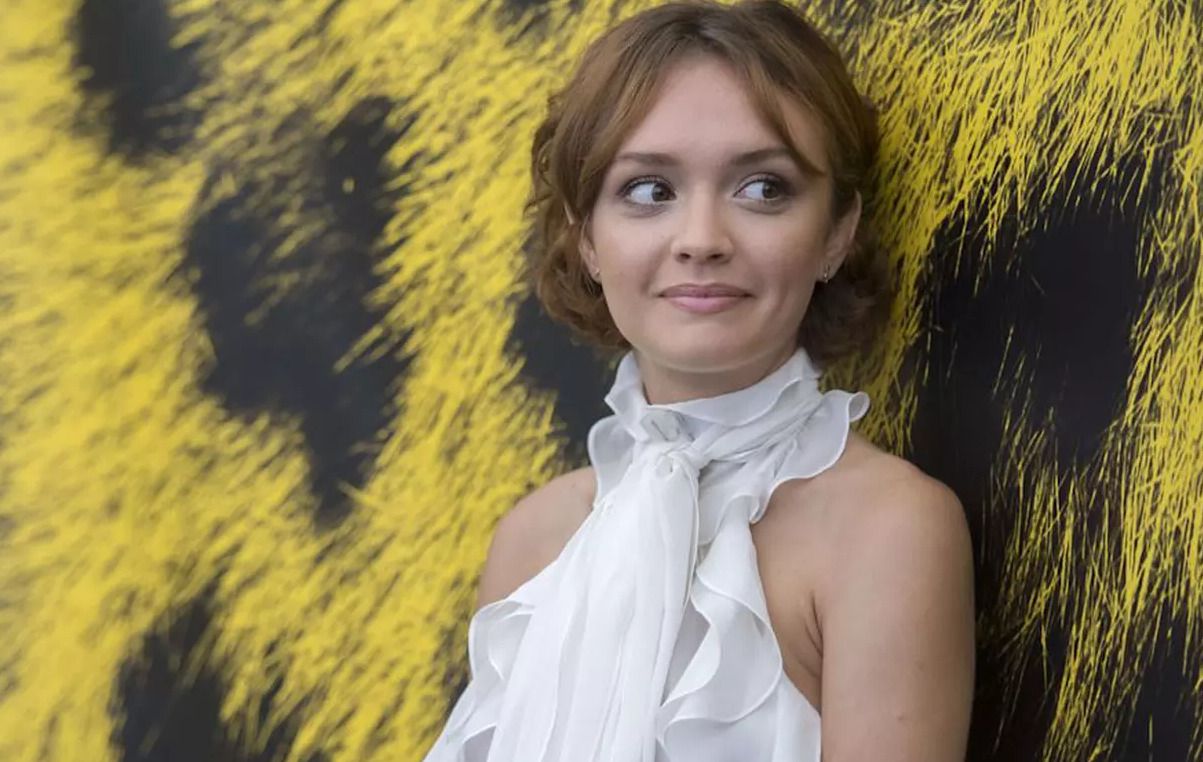 Le casting de House of the Dragon, la série spin-off de Game of Thrones commence à se former.
L'actrice Olivia Cooke (Ready Player One) jouera Alicent Hightower, qui est décrite par HBO comme « la fille d'Otto Hightower, la Main du Roi, et la femme la plus belle des Sept Royaumes. Elle a été élevée dans le Donjon Rouge, proche du roi et de son plus proche cercle, elle possède à la fois une grâce courtoise et un sens politique aigu. »
Vos avis sur le personnage et le casting ?